Forge Academy is an innovation incubator that has secured support and partnerships with Nokia and the Finnish Embassy.
As an established 4IR education facility, Forge Academy exists to equip young adults with IT skills in virtual reality, coding, robotics, 3D printing and other disciplines to secure employment and make an impact in a digital world.
Forge Academy is making an investment in people – aligning them to their purpose – providing an education of the highest quality – and transferring skills that'll make them exceptional employment candidates.
We were asked to provide public relations and media support to Forge Academy for the official launch of Forge Academy on 25 November 2020.
We provided pre-launch PR support using traditional PR tactics and leveraged social media platforms to raise awareness about Forge Academy's launch and partnership with Nokia and the Department of Communications and Digital Telecomms.
Media invitations were sent to relevant media houses who were in attendance on launch day.
Post-launch we built the personal profile of the CEO, Arthur Wade Anderson and the COO, Craig Clutty within the media space by crafting and placing a hard hitting opinion editorial (oped). The oped was published by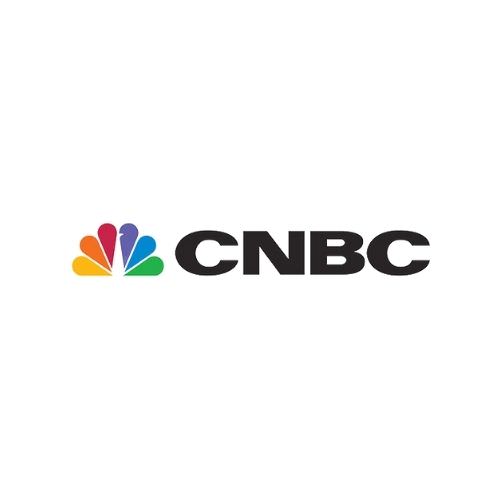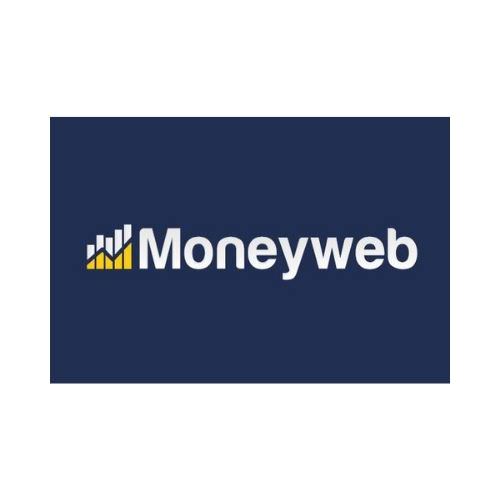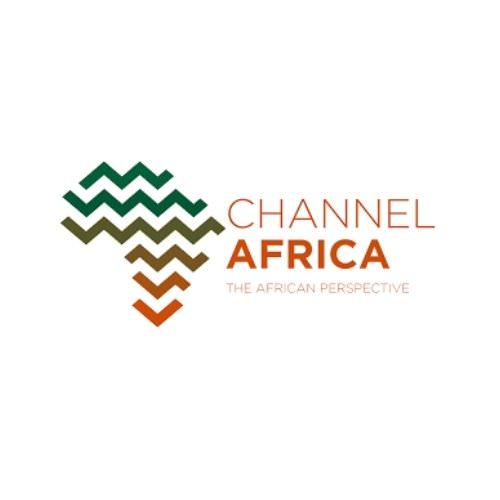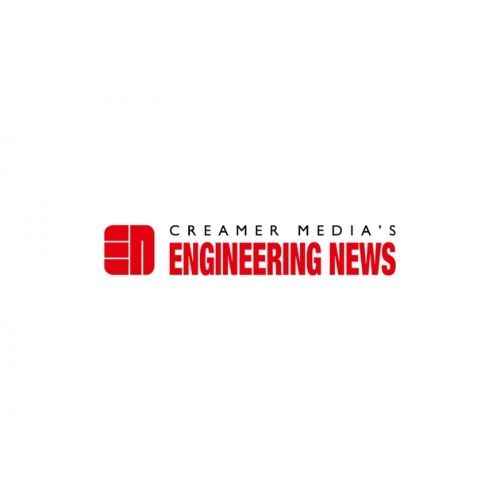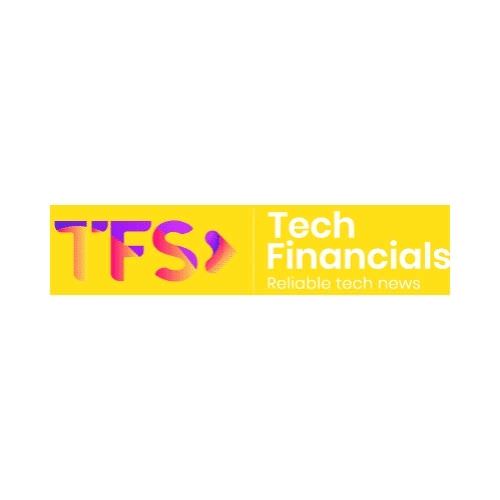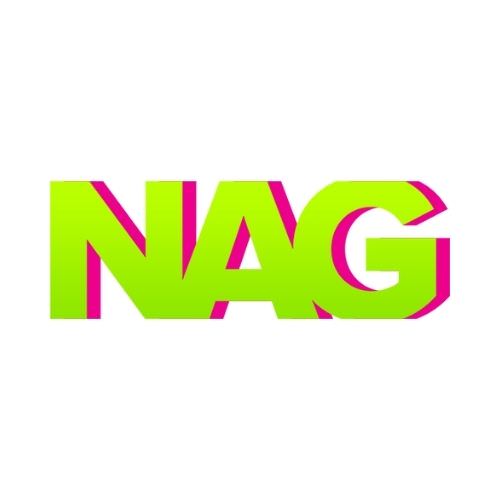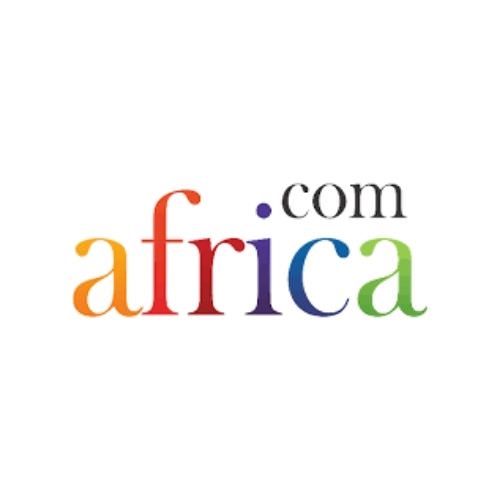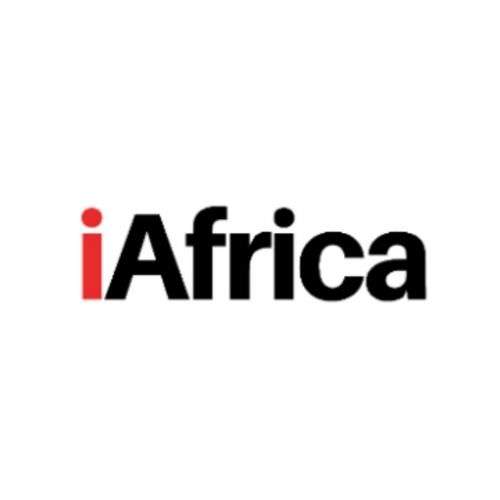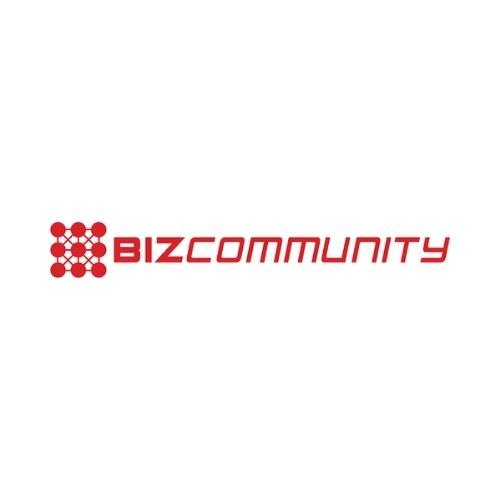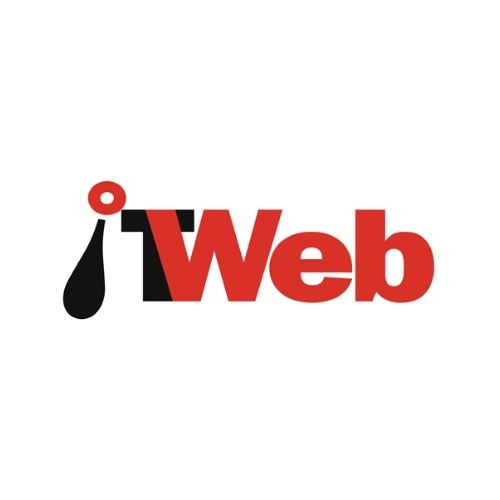 Featured opinion editorial
'Let's think beyond profit to build accountable, sustainable and future-fit companies.'