Appcentric provided public relations and media support to Empowerment Capital for the official go-to-market  launch commencing in January 2021.
We used a traditional PR approach utilising press statements, opinion editorials in financial and trade publications, articles with compelling content and media engagements (ongoing) to secure publicity and build relationships with media stakeholders.
In addition, Appcentric assisted with communications on social media platforms for the raising of the founders profiles highlighting the work and milestones of Empowerment Capital.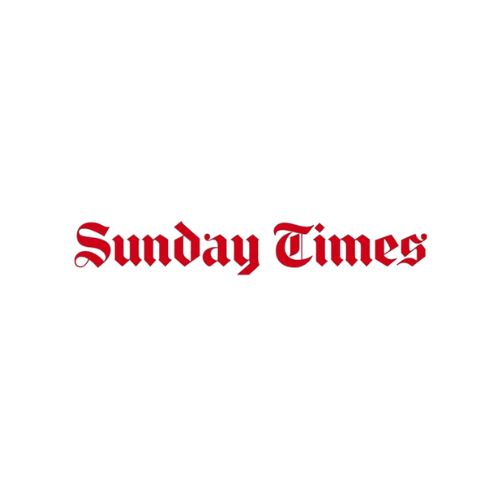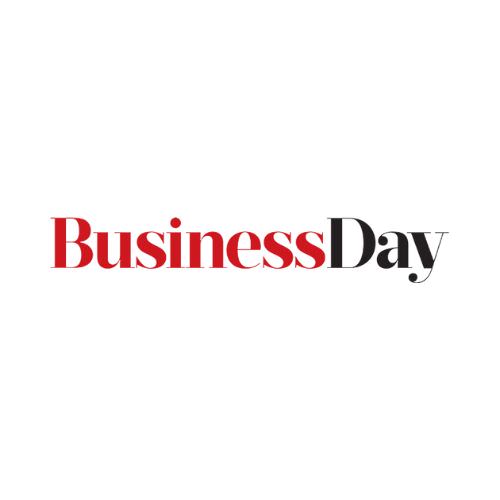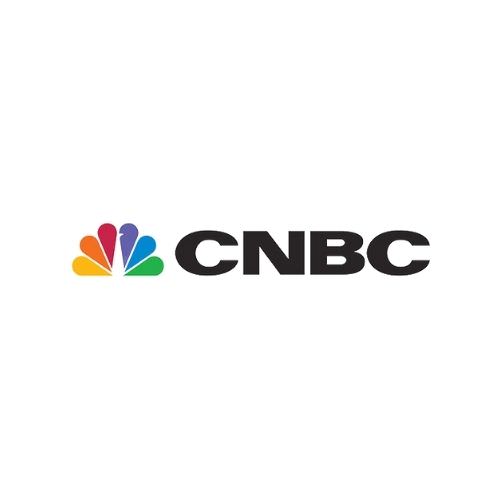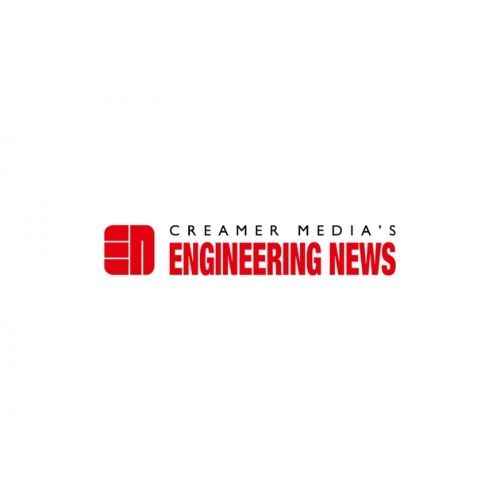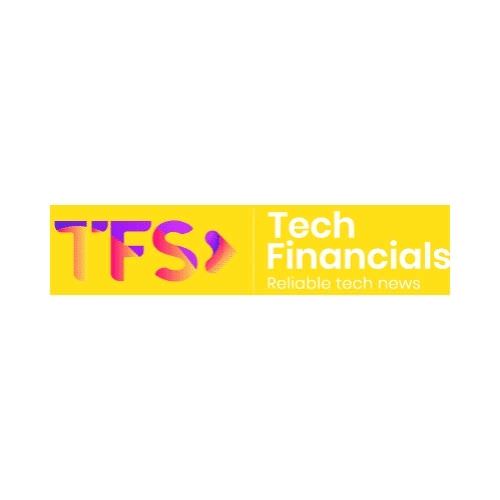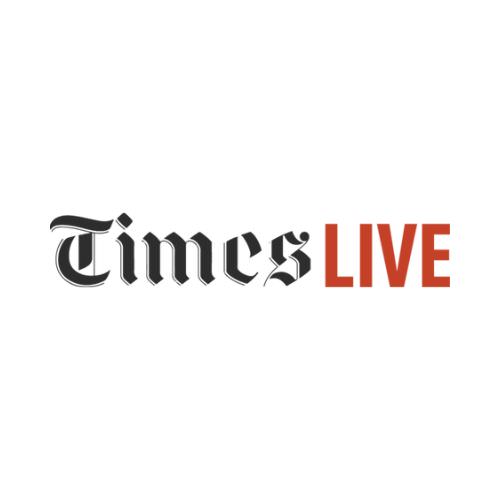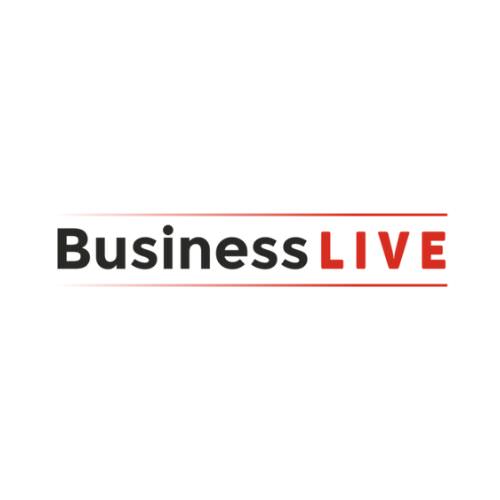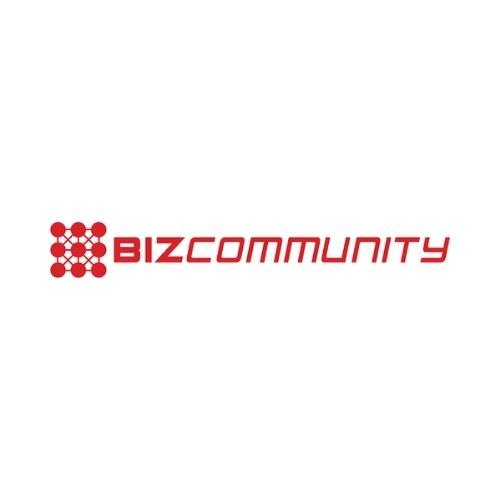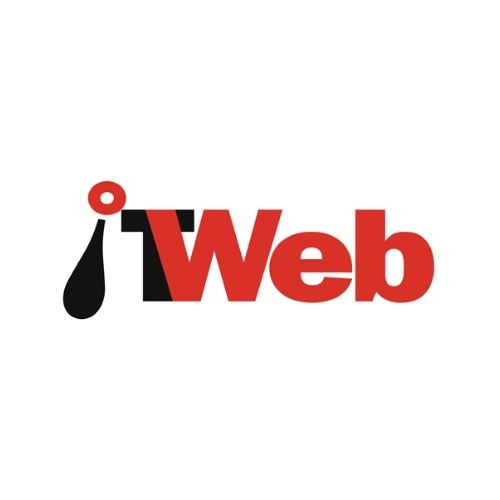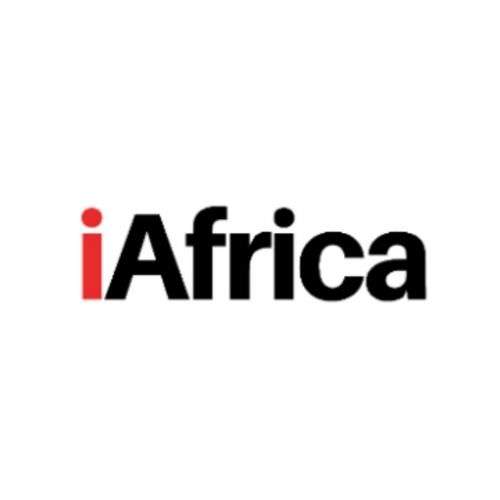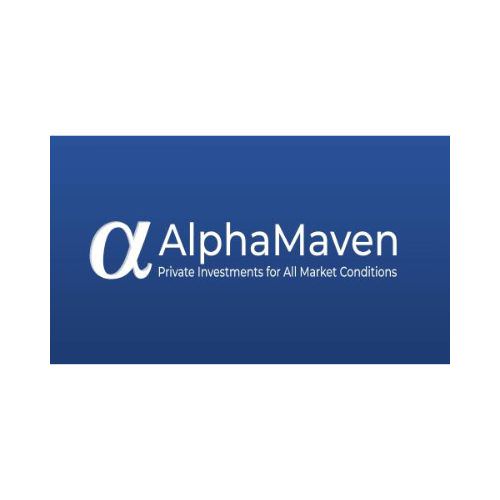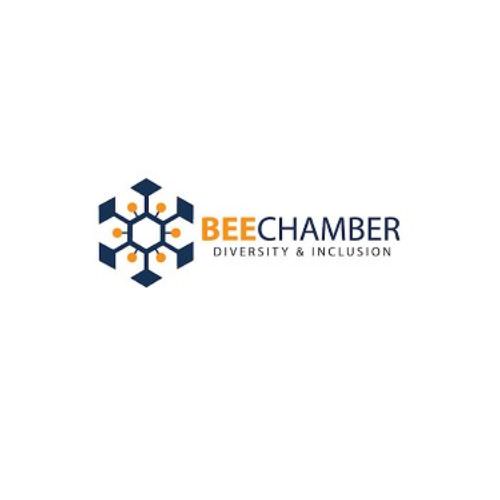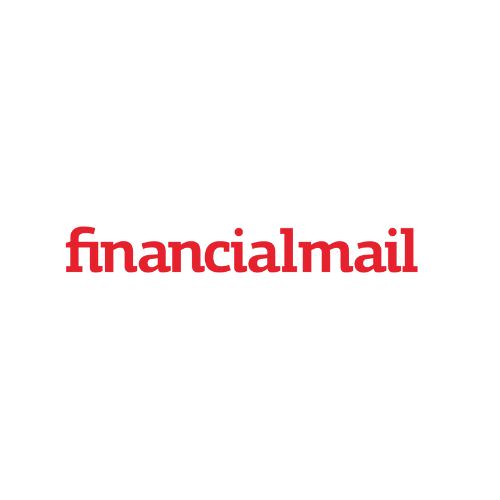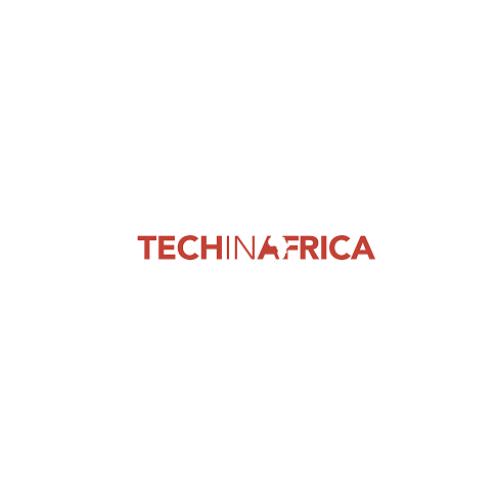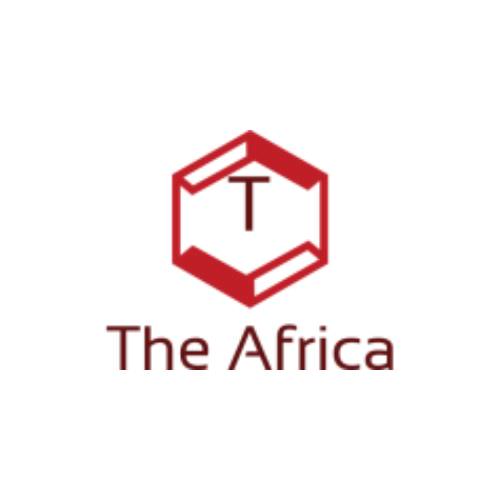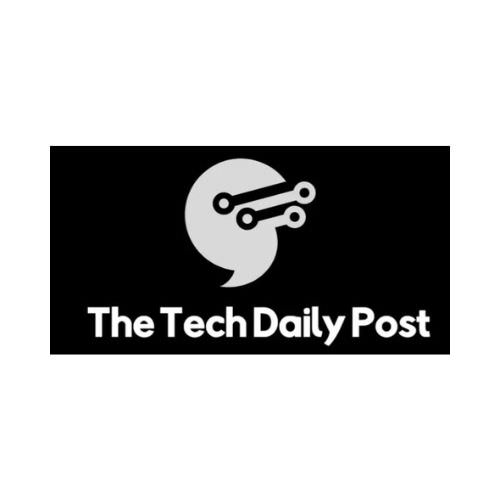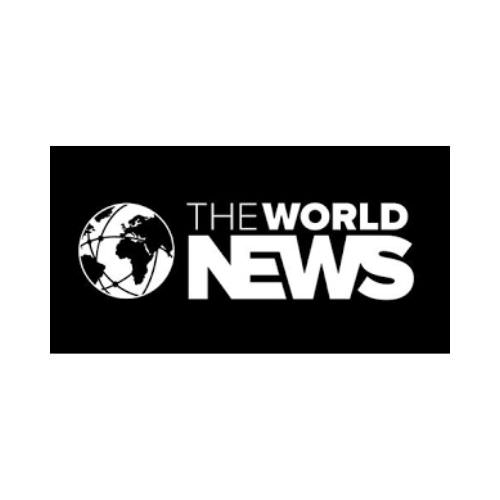 Featured opinion editorial
'The Blockchain Revolution: Why Africa Needs To Pay Attention.'