SAPIN desires to shine a light on those willing to be brave, bold, and tenacious in the face of a swiftly evolving property and finance environment and to encourage and inspire all South Africans to build wealth through property investment.
Appcentric was tasked to plan, execute and manage a 9-month PR campaign providing communications and media relations support for SAPIN's awards event, the 2021 Investor of the Year Awards.
Appcentric's communications support focused on creating content and opportunities for earned Public Relations engagements through traditional PR tactics leading up to the 2021 Investor of the Year Awards event.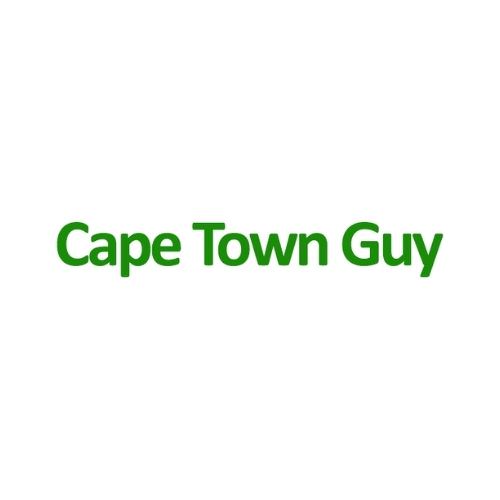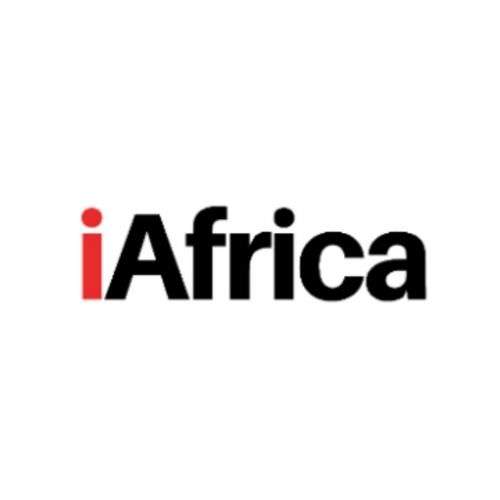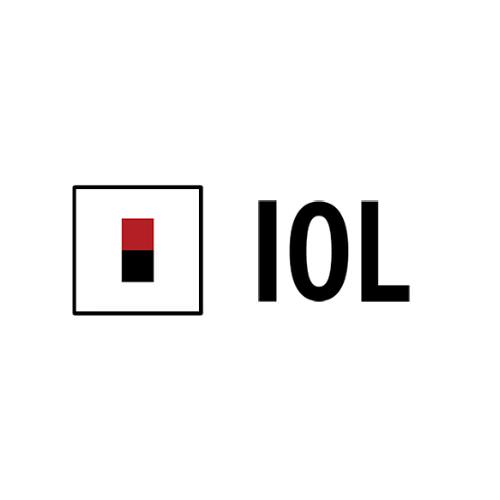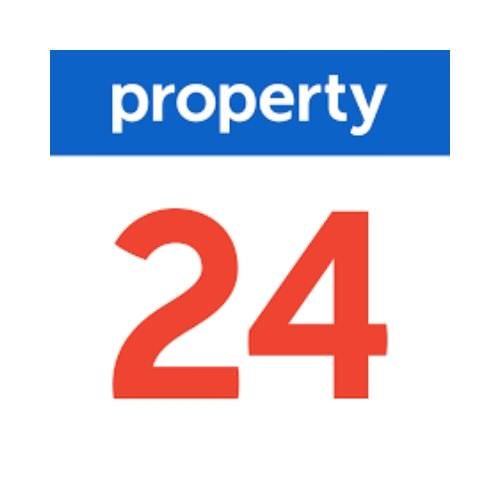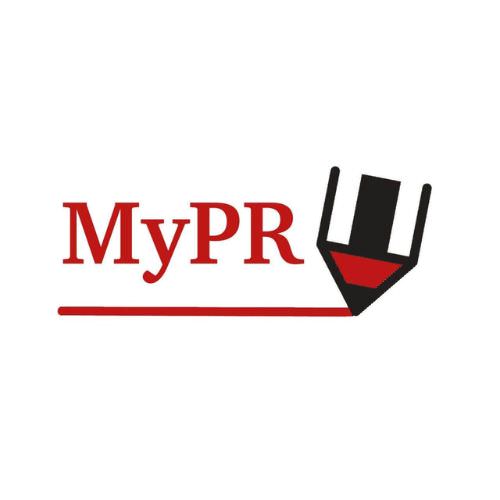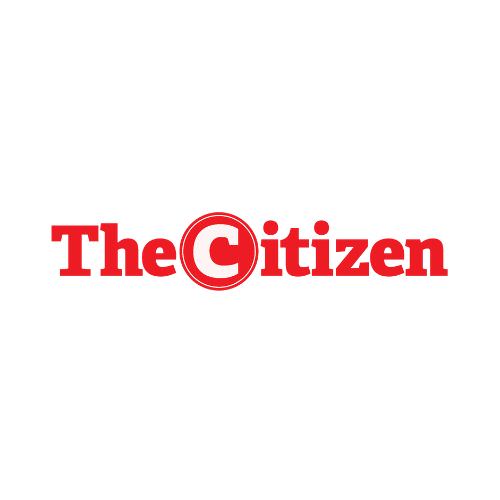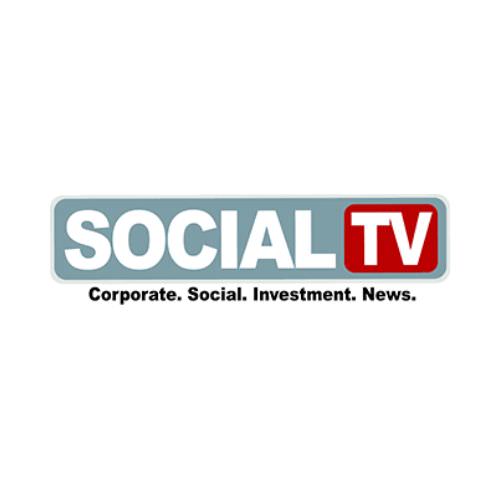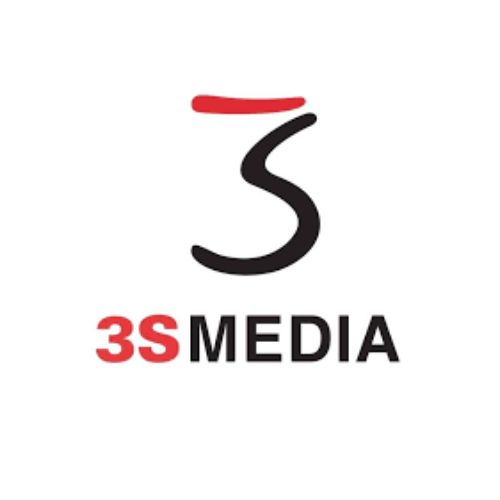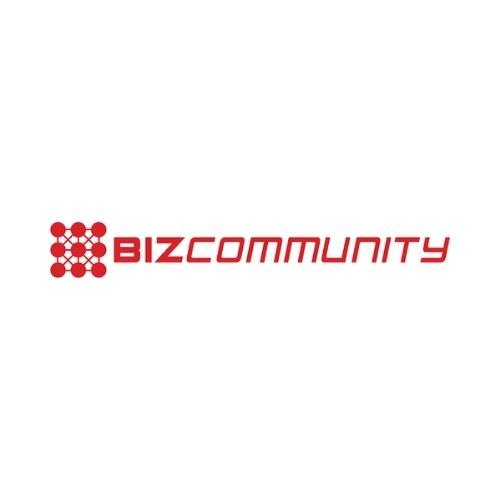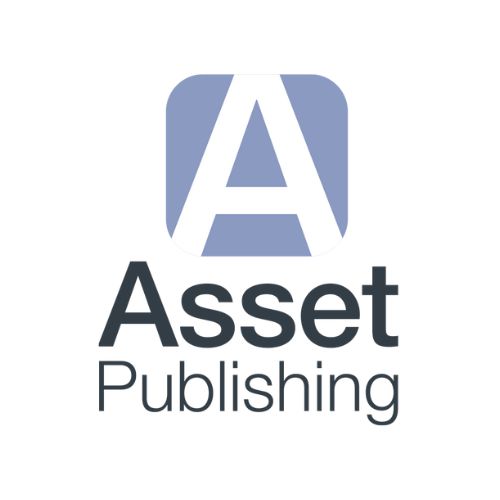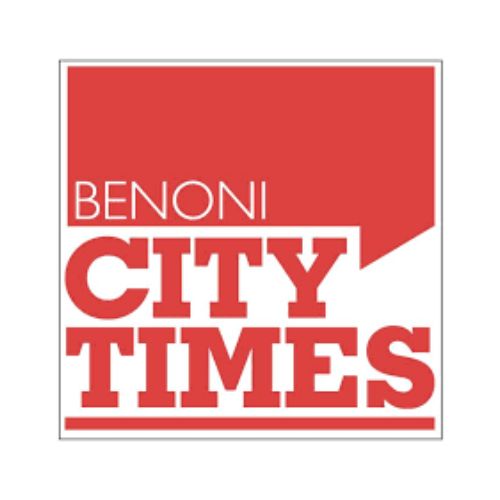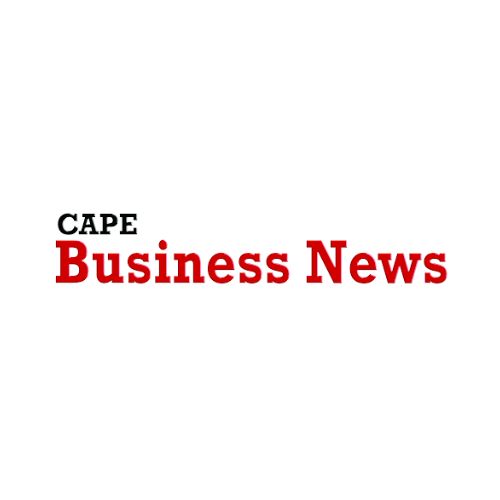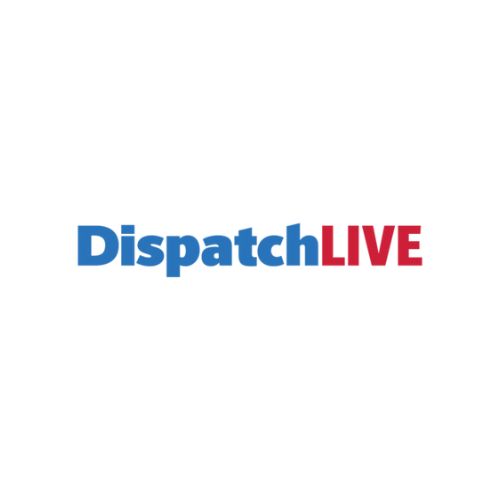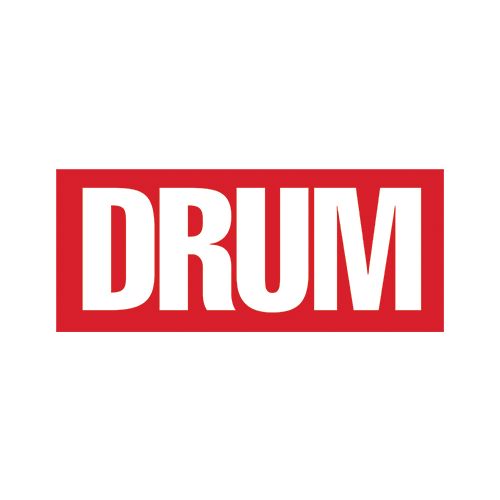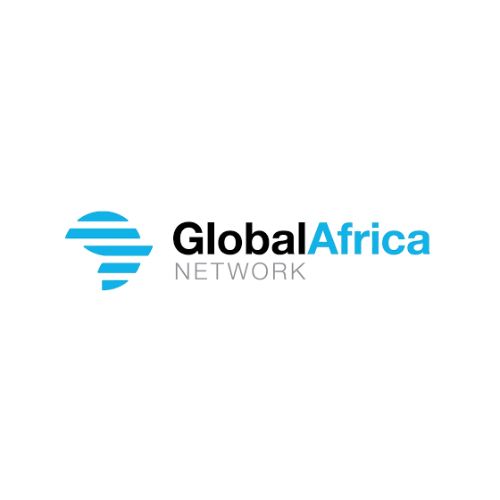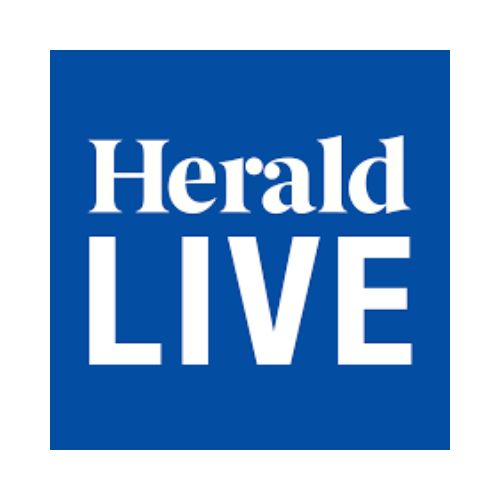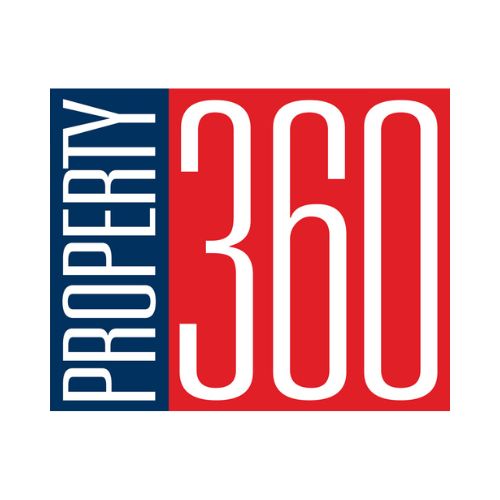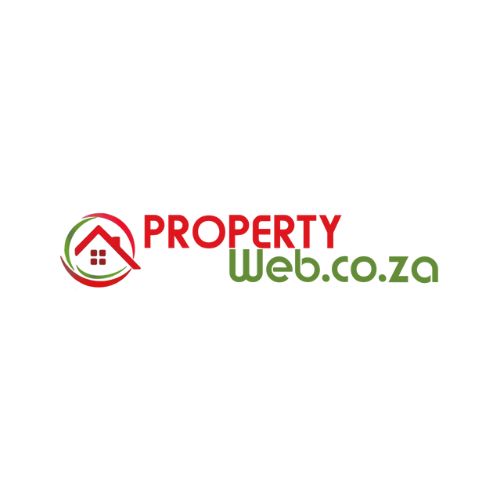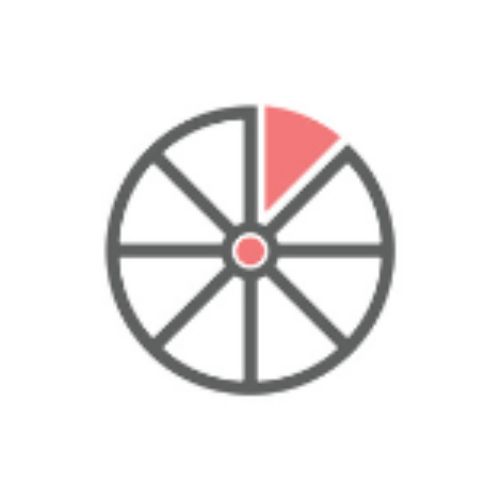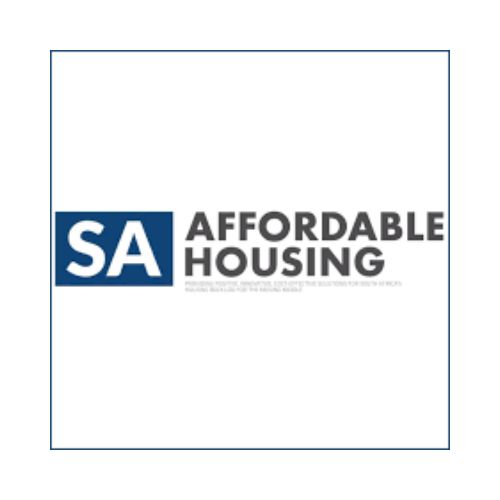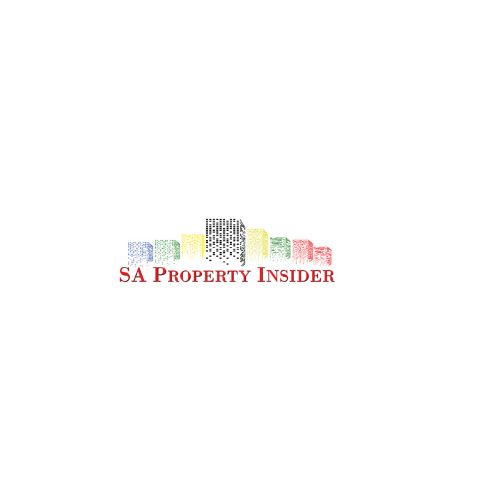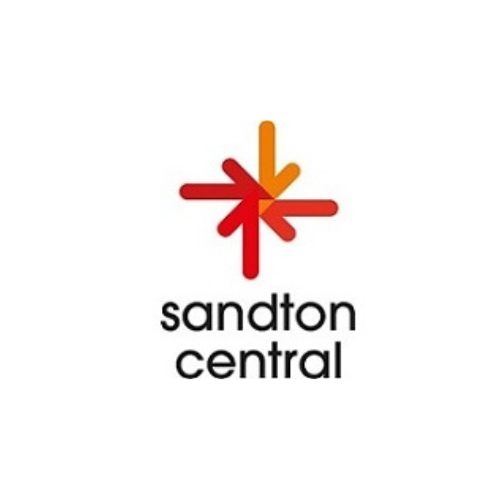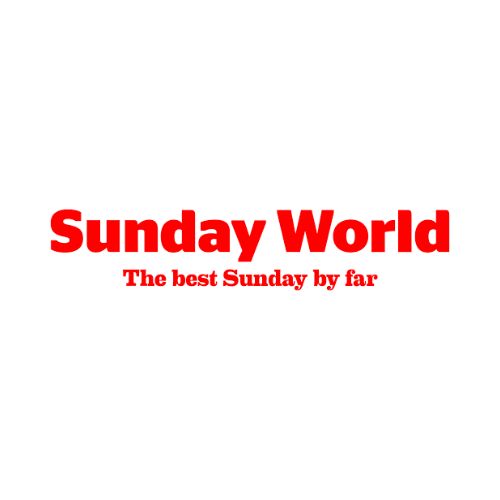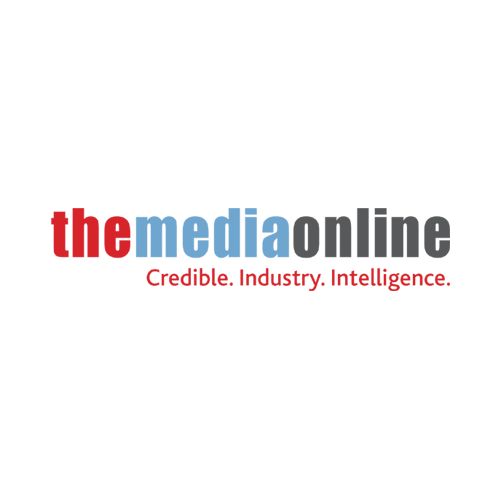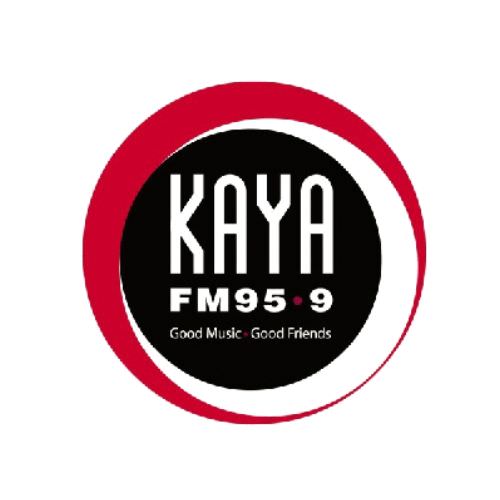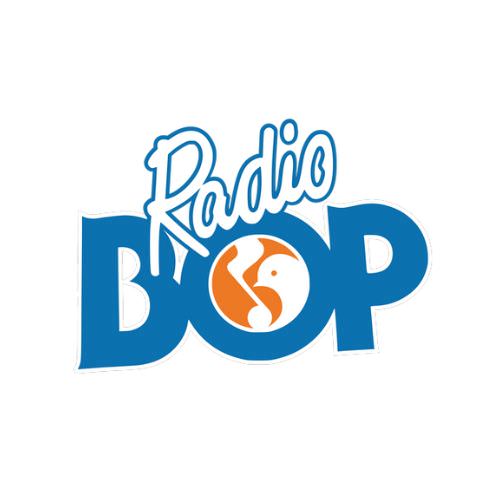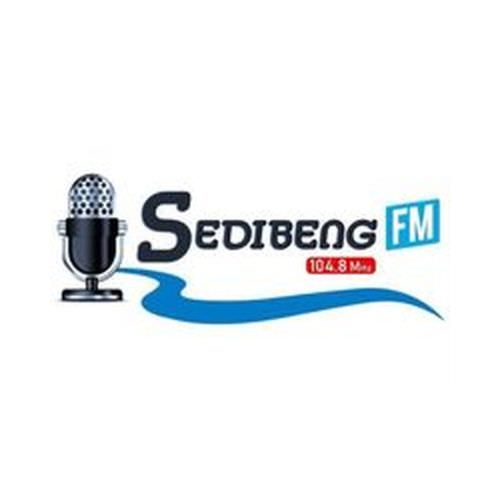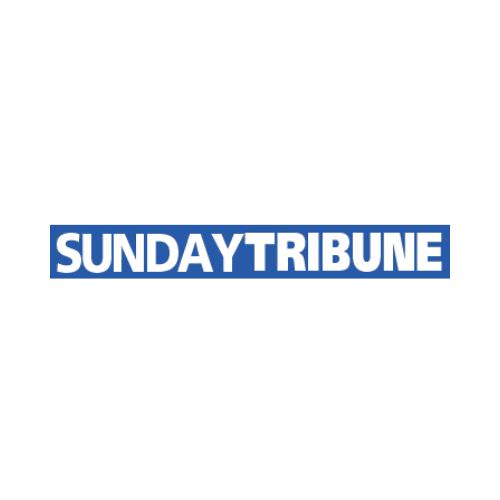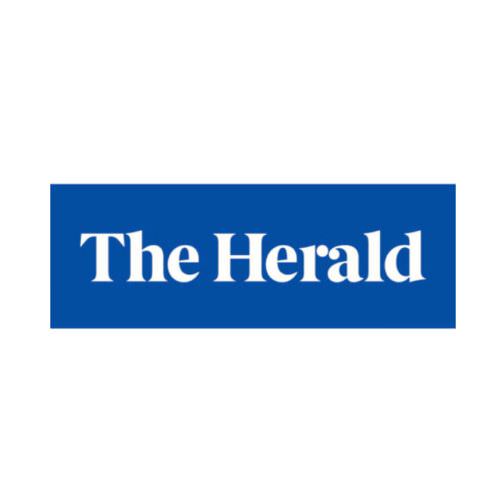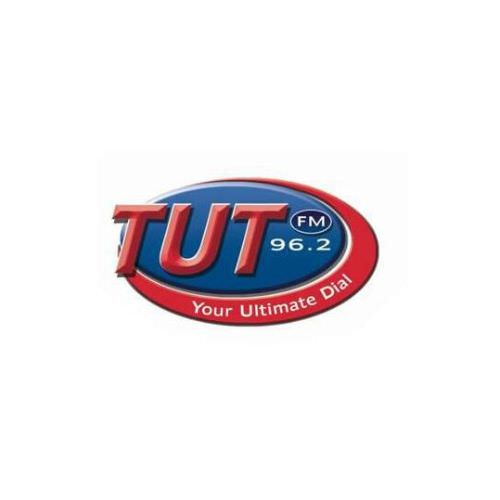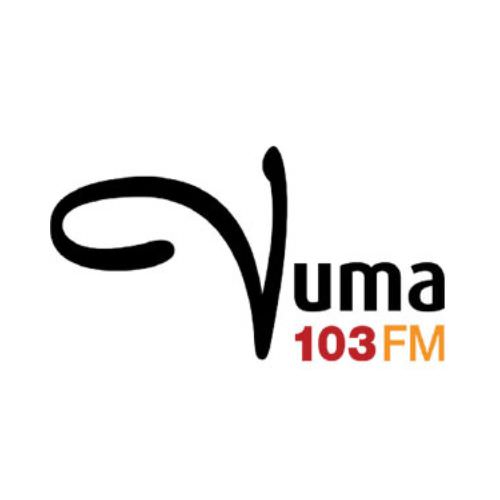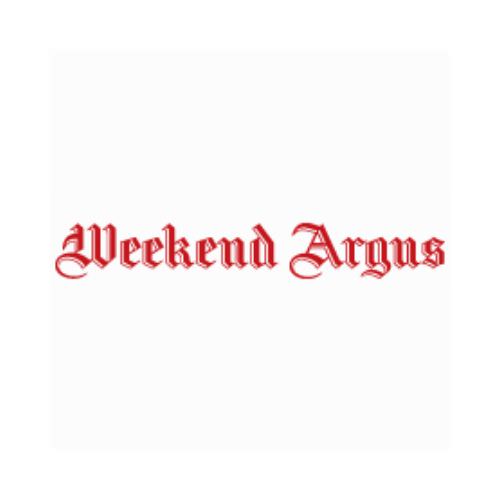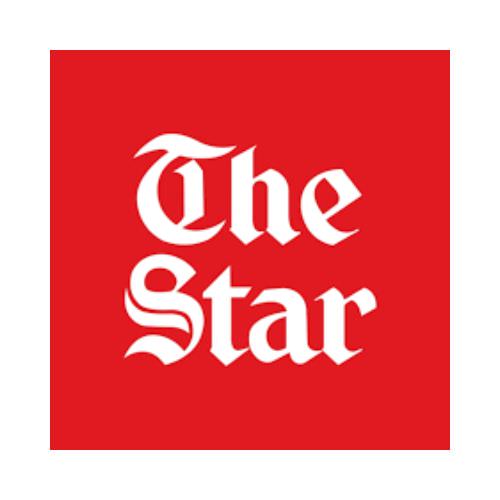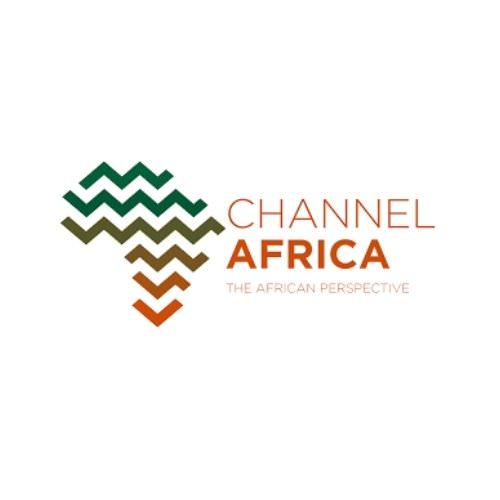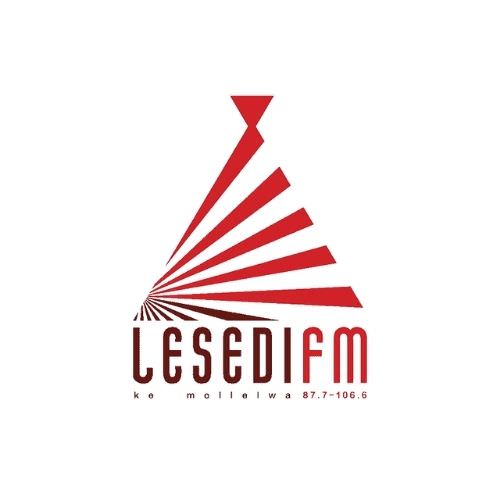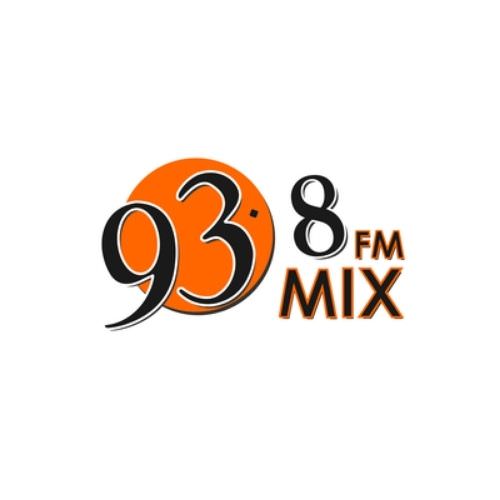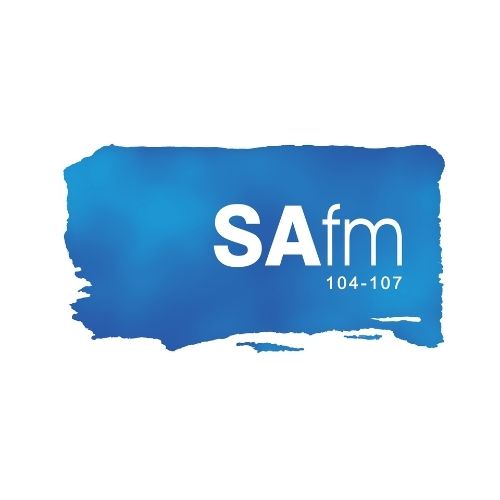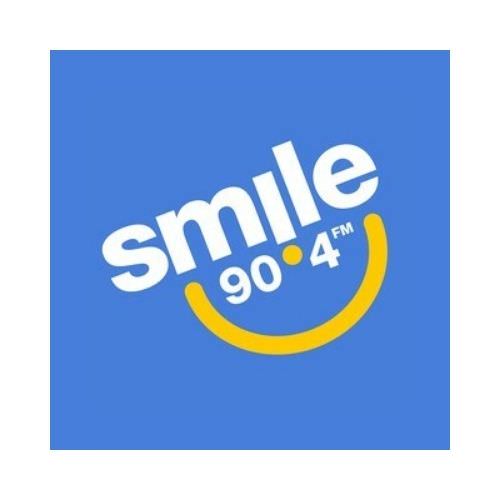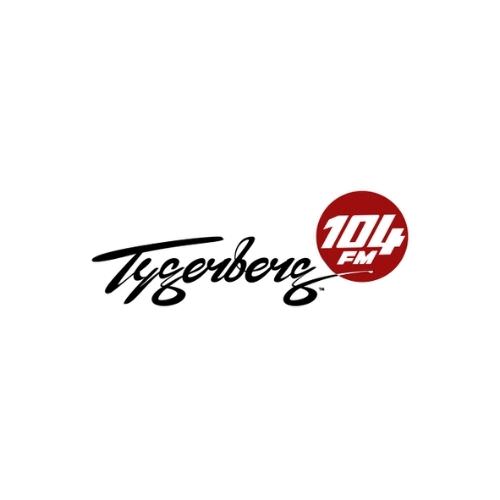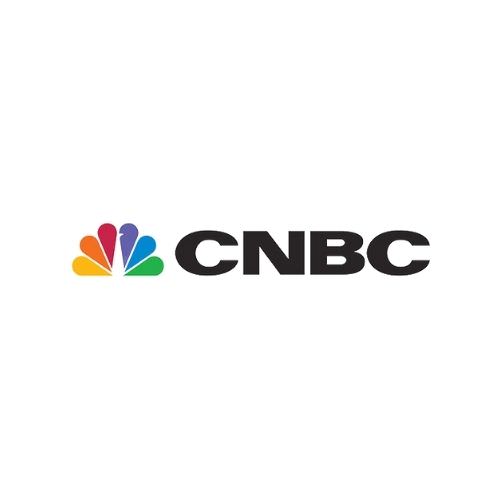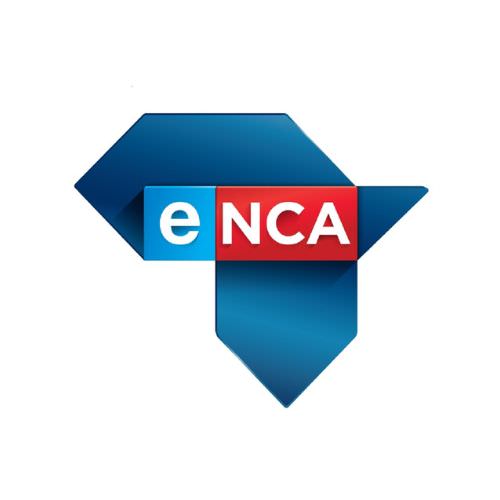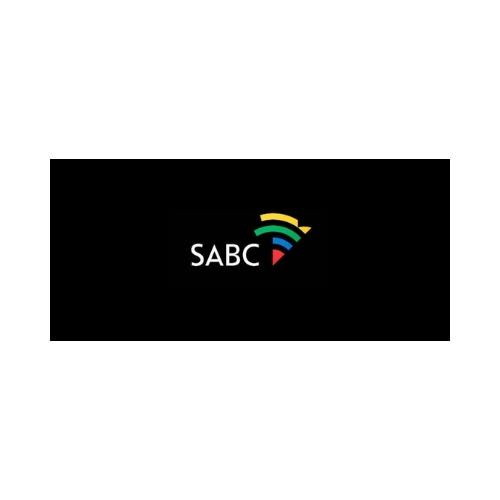 'Property stokvels on the up and up: What you need to know.'