The MySmartCity platform allows users and citizens to engage directly with service providers from various sectors including municipalities using the interactive and cutting-edge tech platform. The goal of the digital site is to improve communication and alleviate bottlenecks between citizens and service providers in an effort to enhance the quality standards and conditions of the infrastructure and services within a city, such as the quality of roads.
Appcentric provided communications and media relations support to Acumen Software ahead of its MySmartCity citizen platform launch.
The campaign was executed in a phased geographical approach beginning with the city of Johannesburg, and following with launches in other majore metros over a two year period.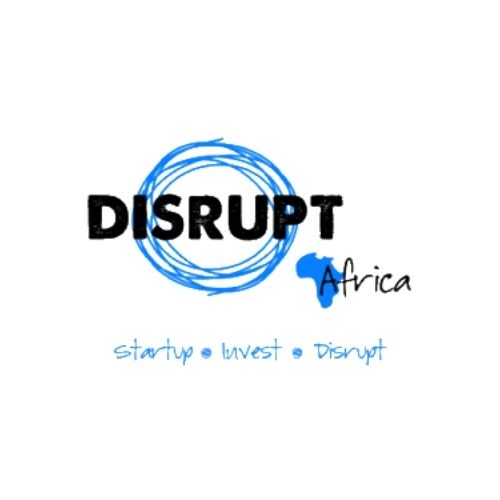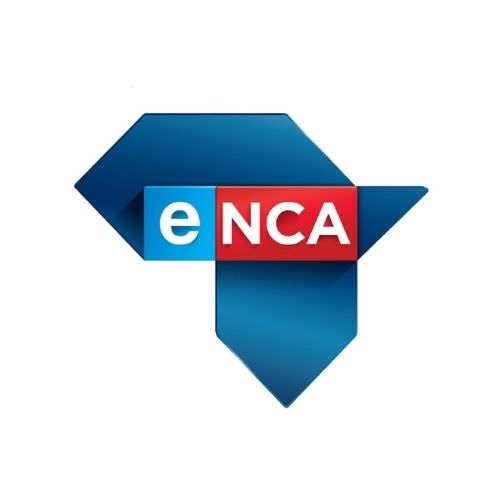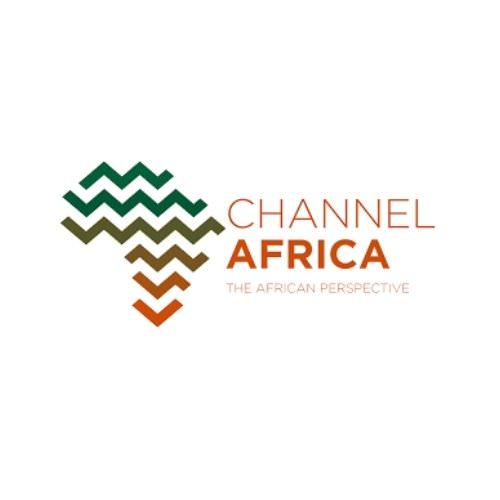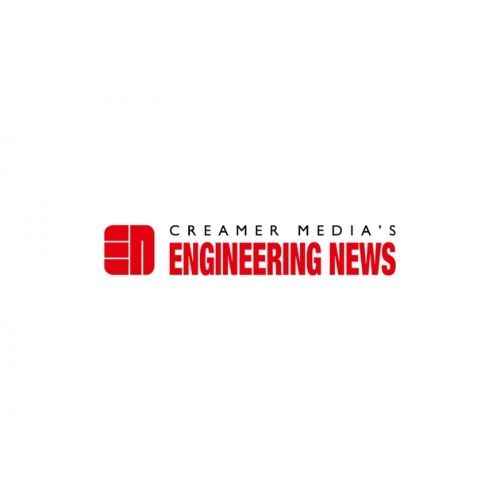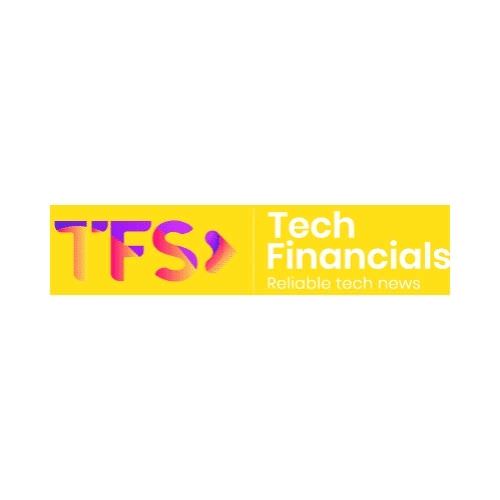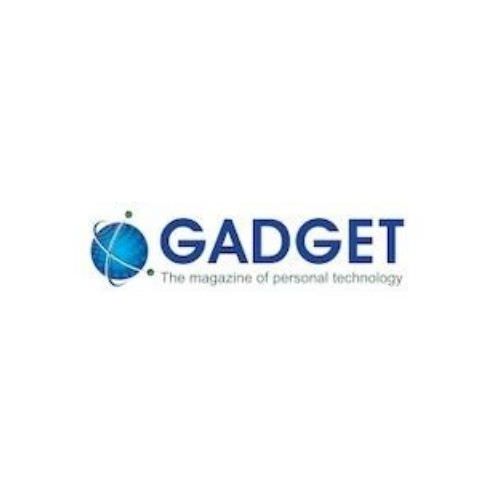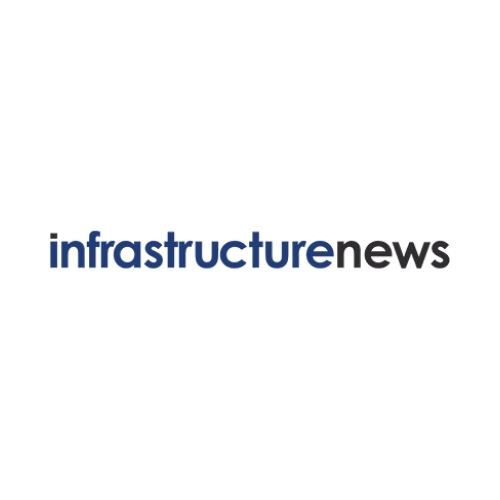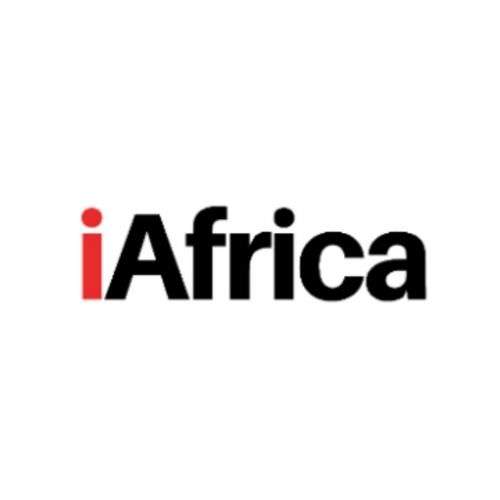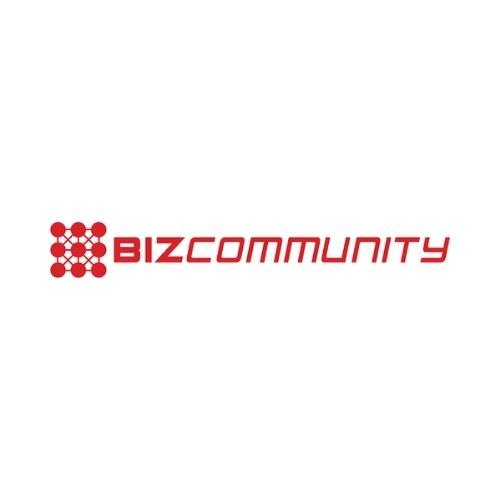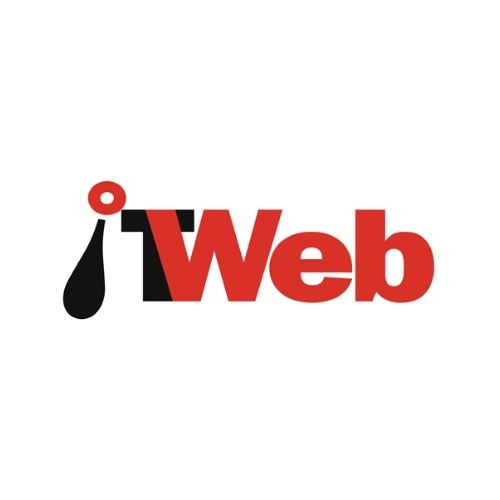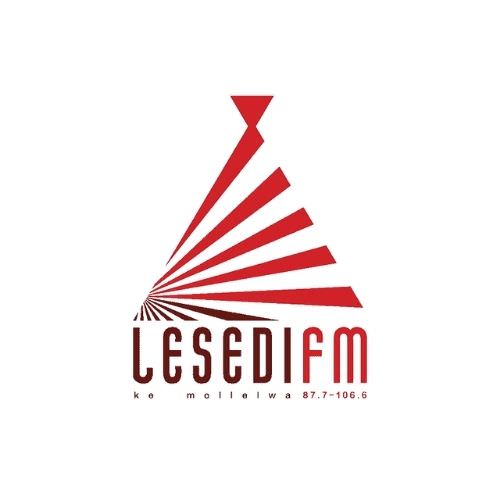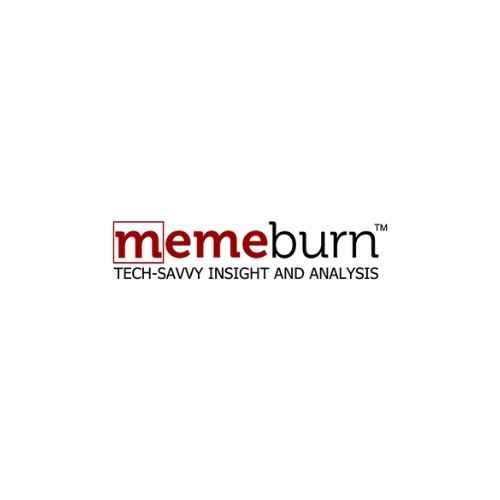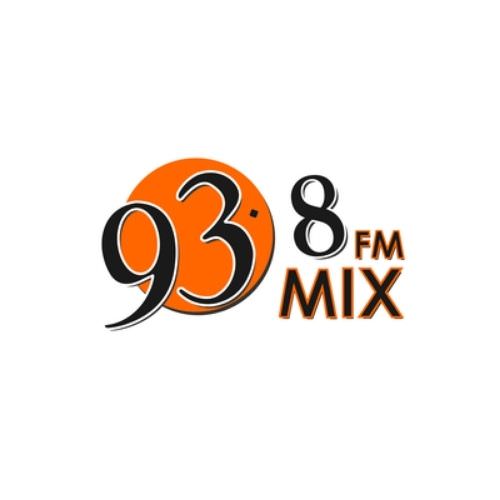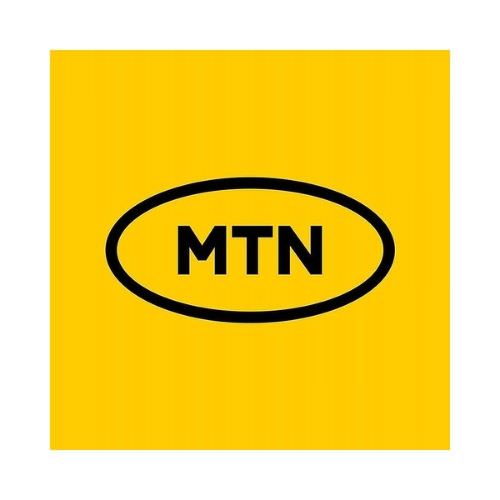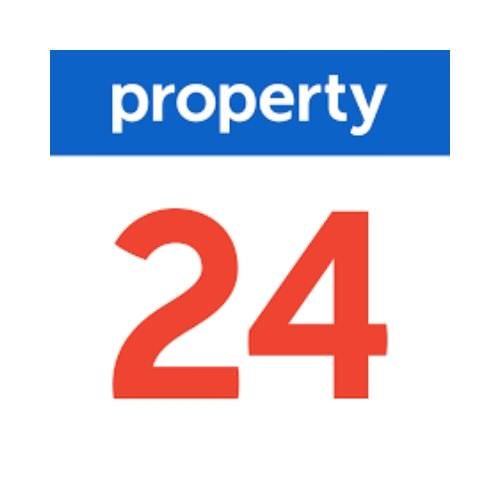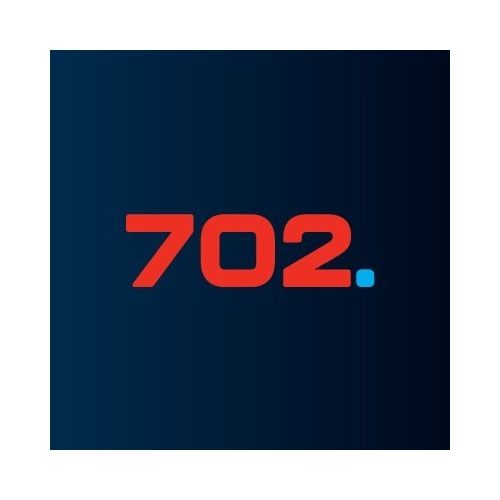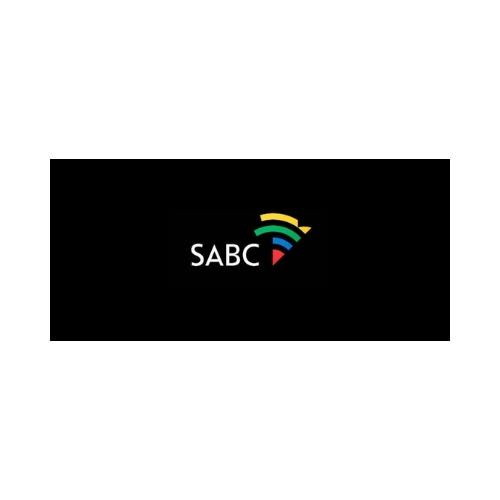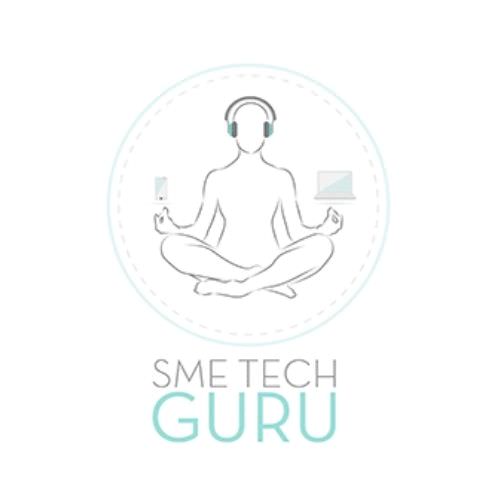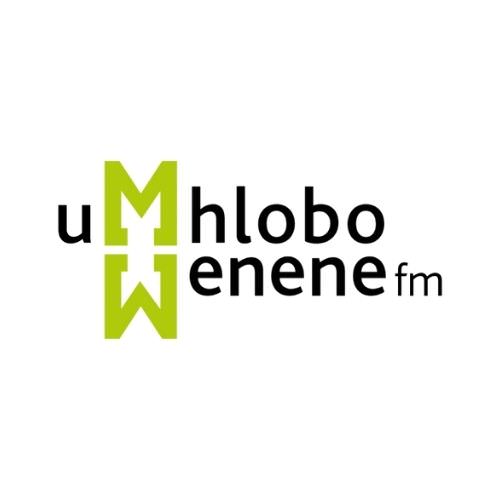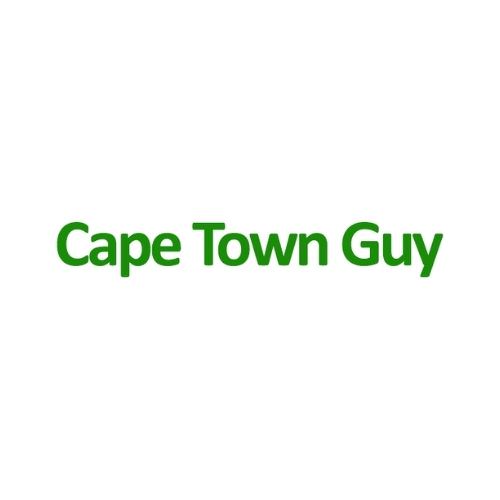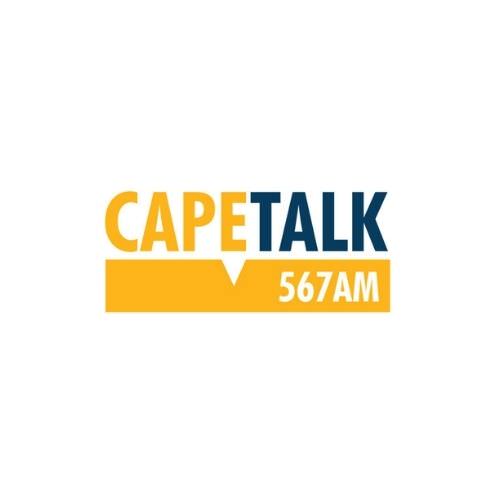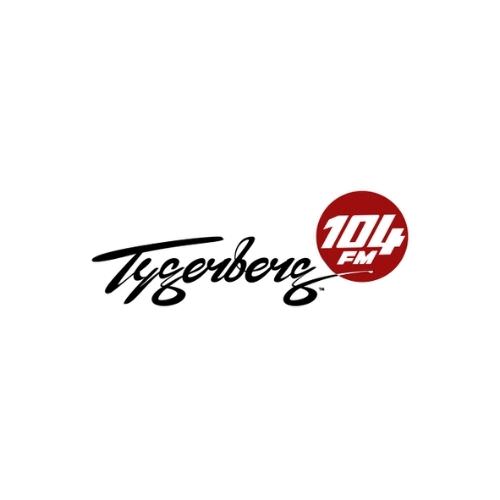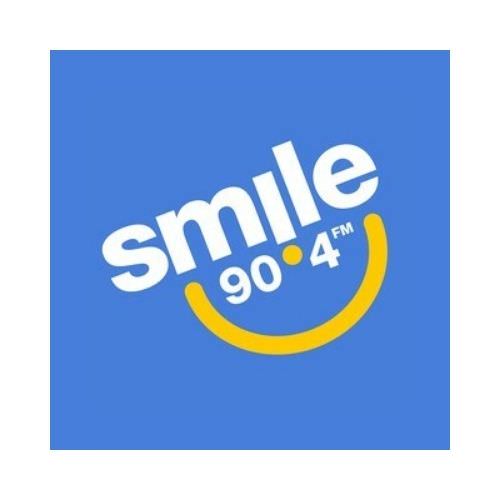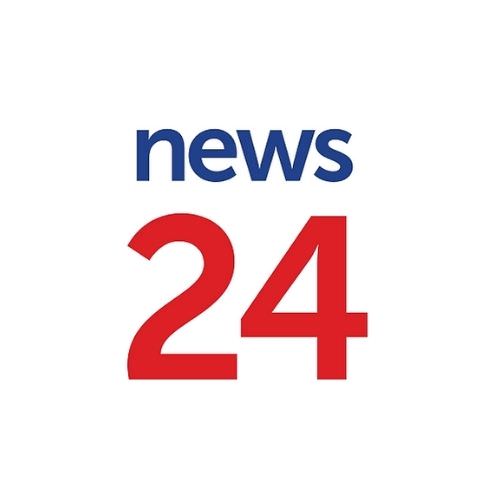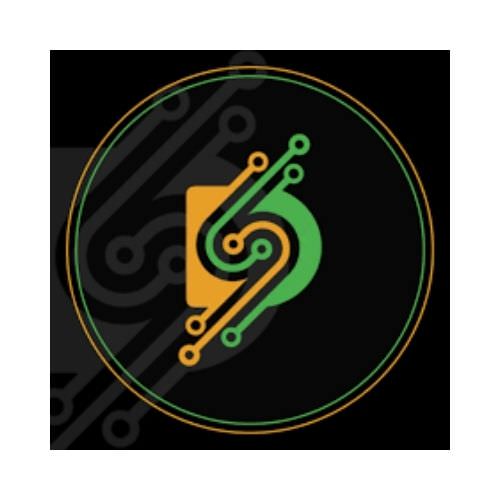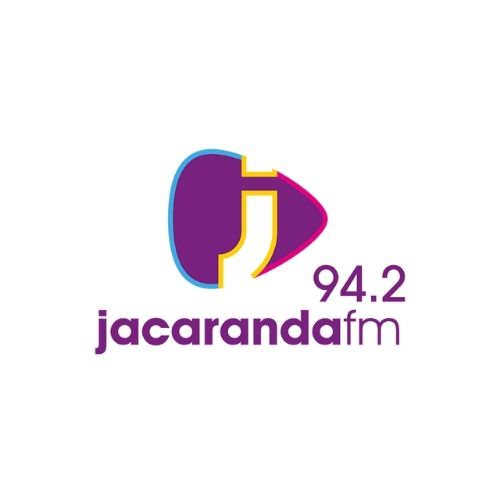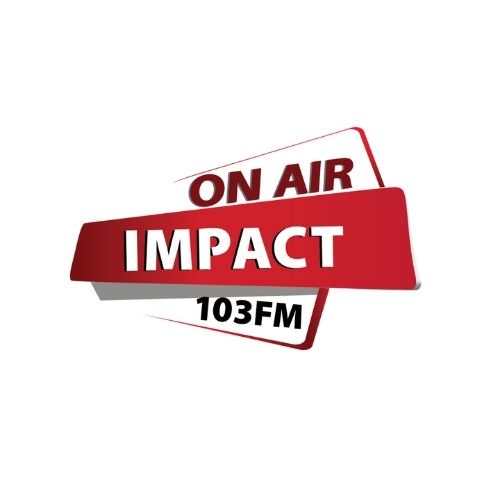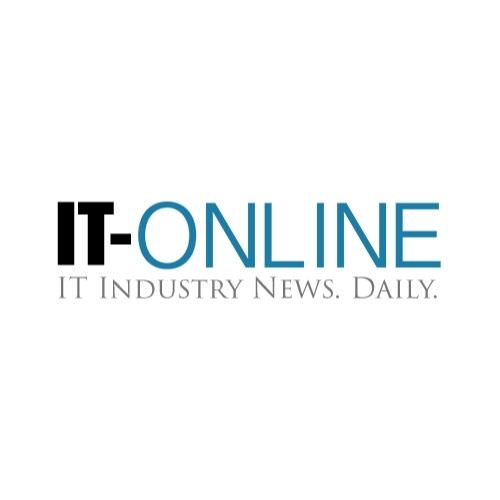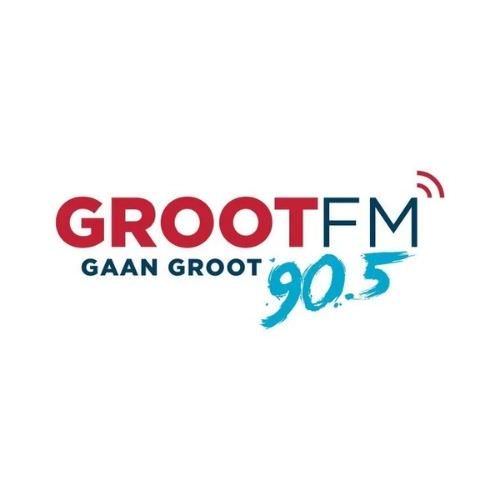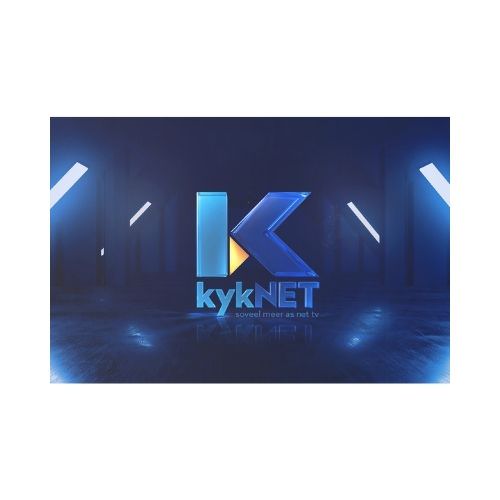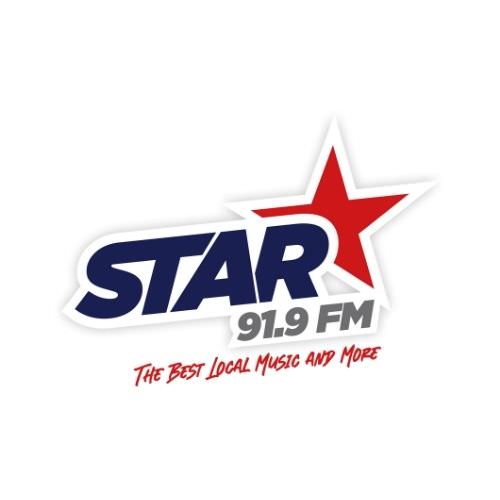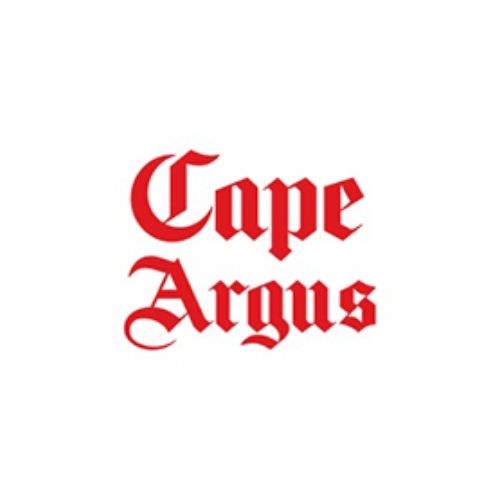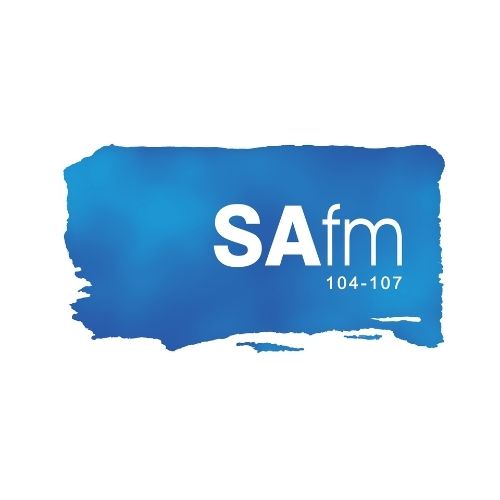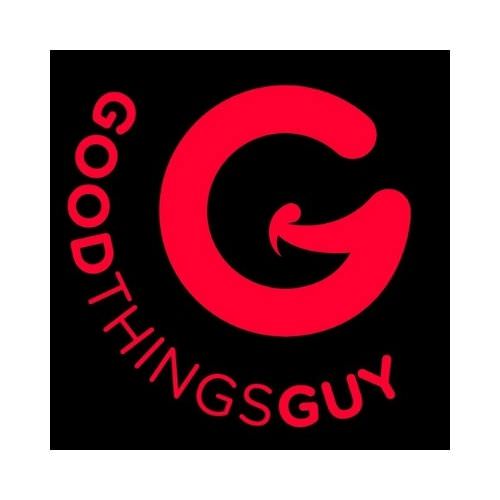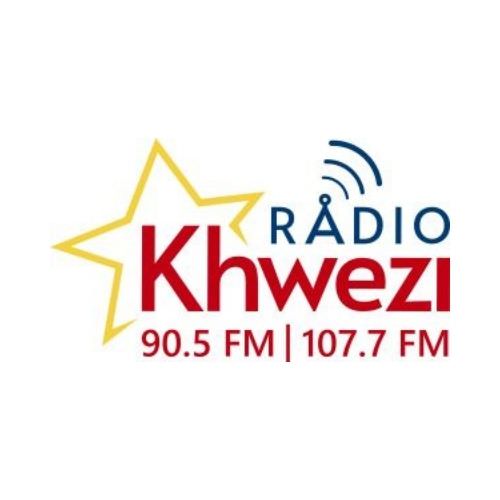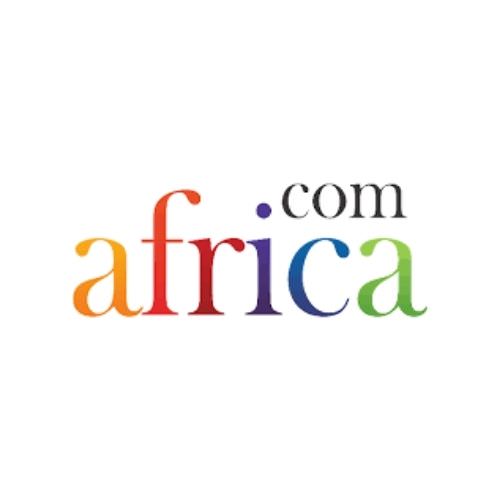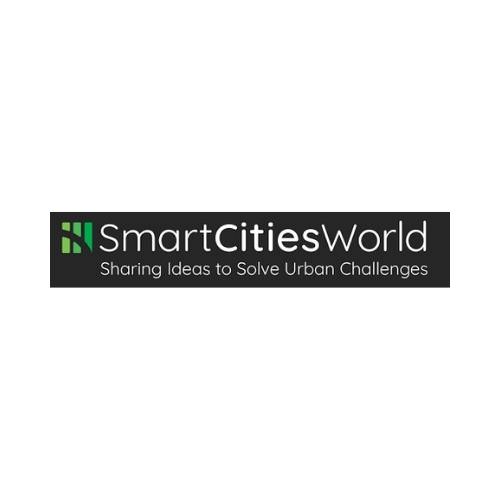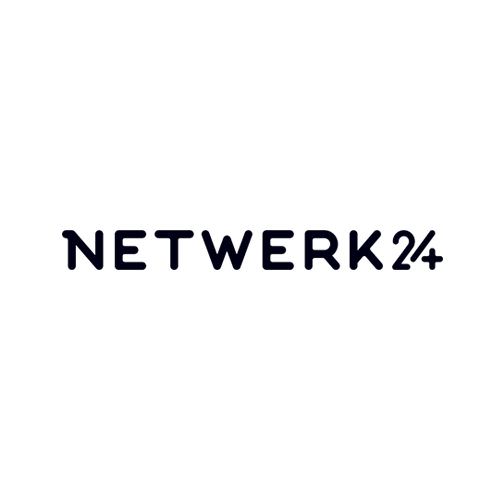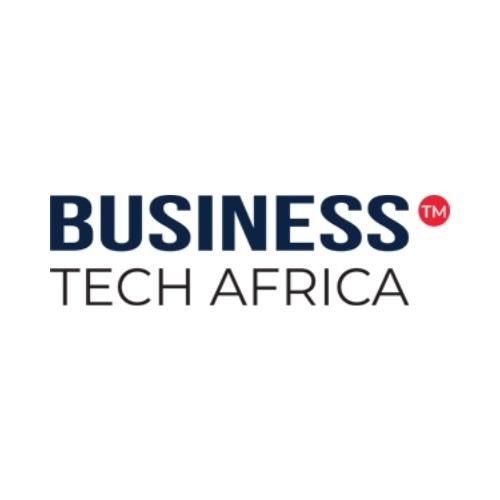 Featured opinion editorial
'Disruptive tech innovations can put citizens in power seat'.